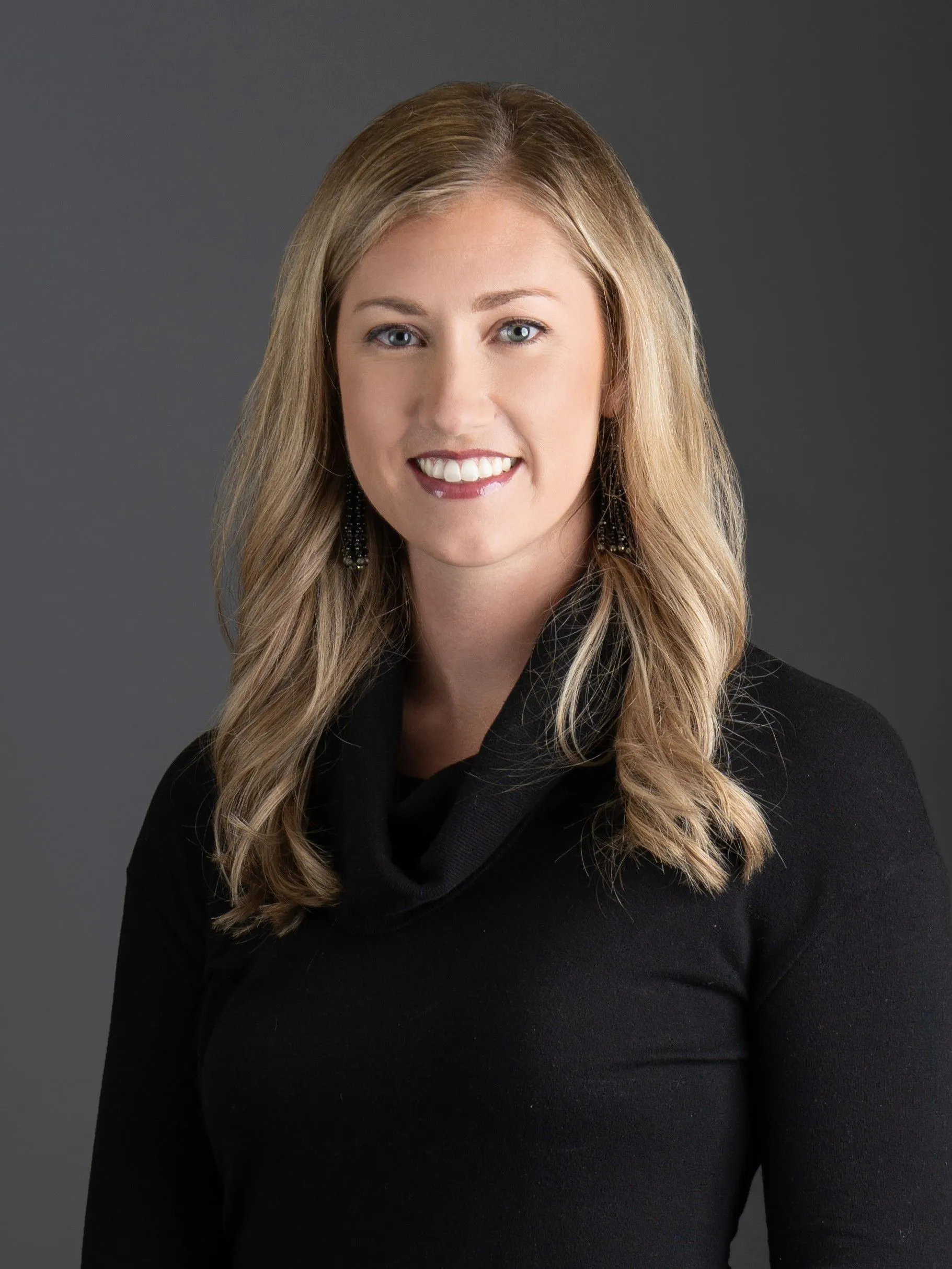 Hannah Helm, MPAS, PA-C is a board-certified Physician Assistant (PA) in the state of Texas. Hannah completed her undergraduate work at Texas A&M University where she received a Bachelor of Science degree in Allied Health. Hannah graduated from the University of Texas Medical Branch Physician Assistant Program, earning her Masters of Physician Assistant Studies.

During Hannah's PA school clinical rotations, she completed training in Cardiovascular/Cardiothoracic Surgery, General Surgery, Emergency Medicine, Inpatient Hospitalist care, Internal Medicine, Psychiatry, OB/GYN, Pediatrics, and Family Medicine. Since joining Central Texas Gastroenterology Consultants Hannah has specialized in Internal Medicine and Gastroenterology.
Hannah is a member of the American Academy of Physician Assistants, the Texas Academy of Physician Assistants and the American College of Gastroenterology.
Mrs. Helm resides in Bryan Texas with her husband.